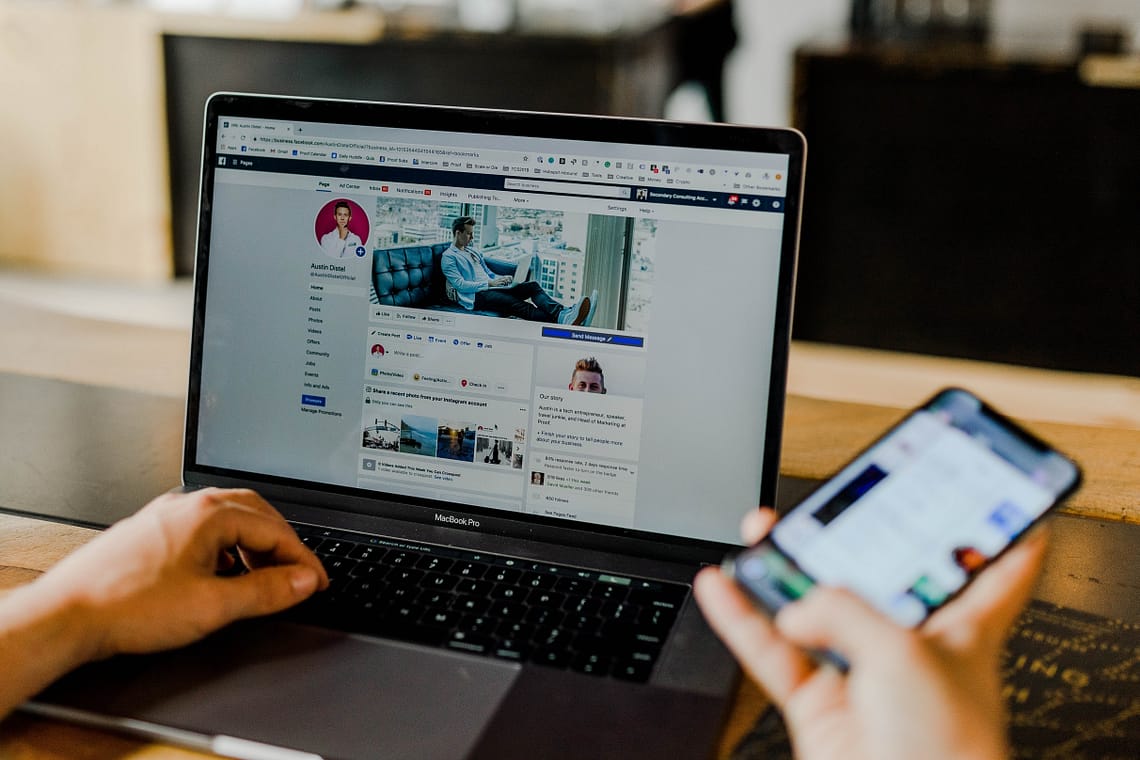 Gradnja vsebinske strategije na družbenih omrežjih|medispot
Gradnja vsebinske strategije je pomembna, kajti Srce družbenih medijev je vsebina.
Brez kakovostne vsebine, bi bili družbeni mediji zelo dolgočasni.
Blagovna znamka ali podjetje pa mora ob tem razumeti, katere vsebino ponuditi svojim sledilce, občinstvi in strankam, da bi dosegle sodelovanj. ki ga iščejo.
V priloženem pdf dokumentu najdeš naslednje vsebine:
VSEBINE
Zakaj je pomembna trdna in jasna vsebinska strategija?

Zakaj ljudje uporabljajo družbena omrežja

Pregled najuspešnejših objav

Iskanje idej in zamisli o vsebini

Tabela urnika objav na družbenih omrežjih
Prenesi si pdf dokument, natisni ga in spremljaj napredek.
ugotavljaj,
Katera vsebina zanima tvoje občinstvo

Katera vsebino bo odmevala med občinstvom

Katera vsebina bo dala večjo vrednost

Preko katere vsebine lahko izzoveš komunikacijo z občinstvom
Poglej tudi
Prenesi si načrt iskanja idealne stranke – AVATARJA
Za več podpore in informacij na področjih vsebinskega trženja, pa se prijavi  Tu:
The form you have selected does not exist.